Information
Opportunities & Events
Please see current opportunities to sign up for – please email me you show of interest and the event you have signed up for – Many thanks Mrs McNeil
cmcneil@cardinalnewmanschool.net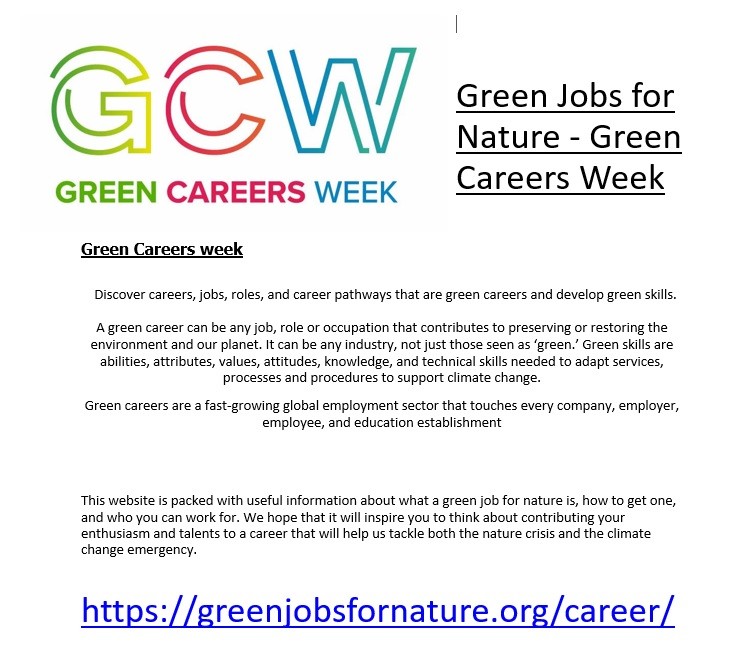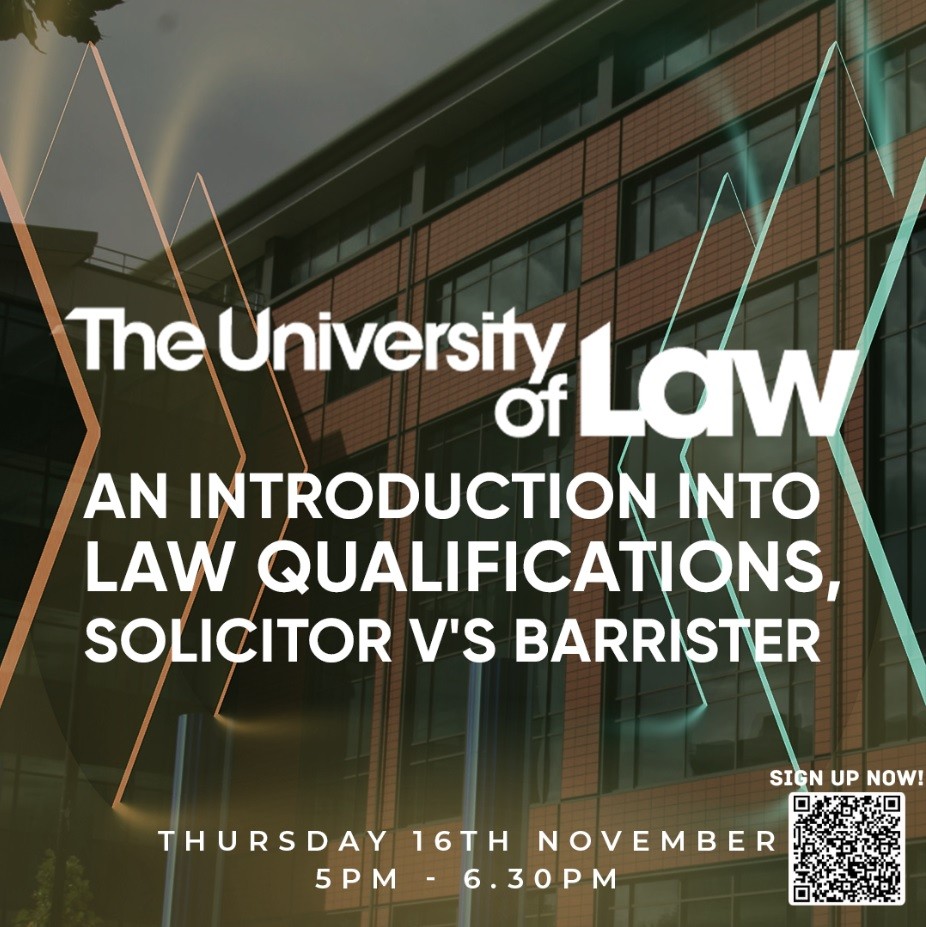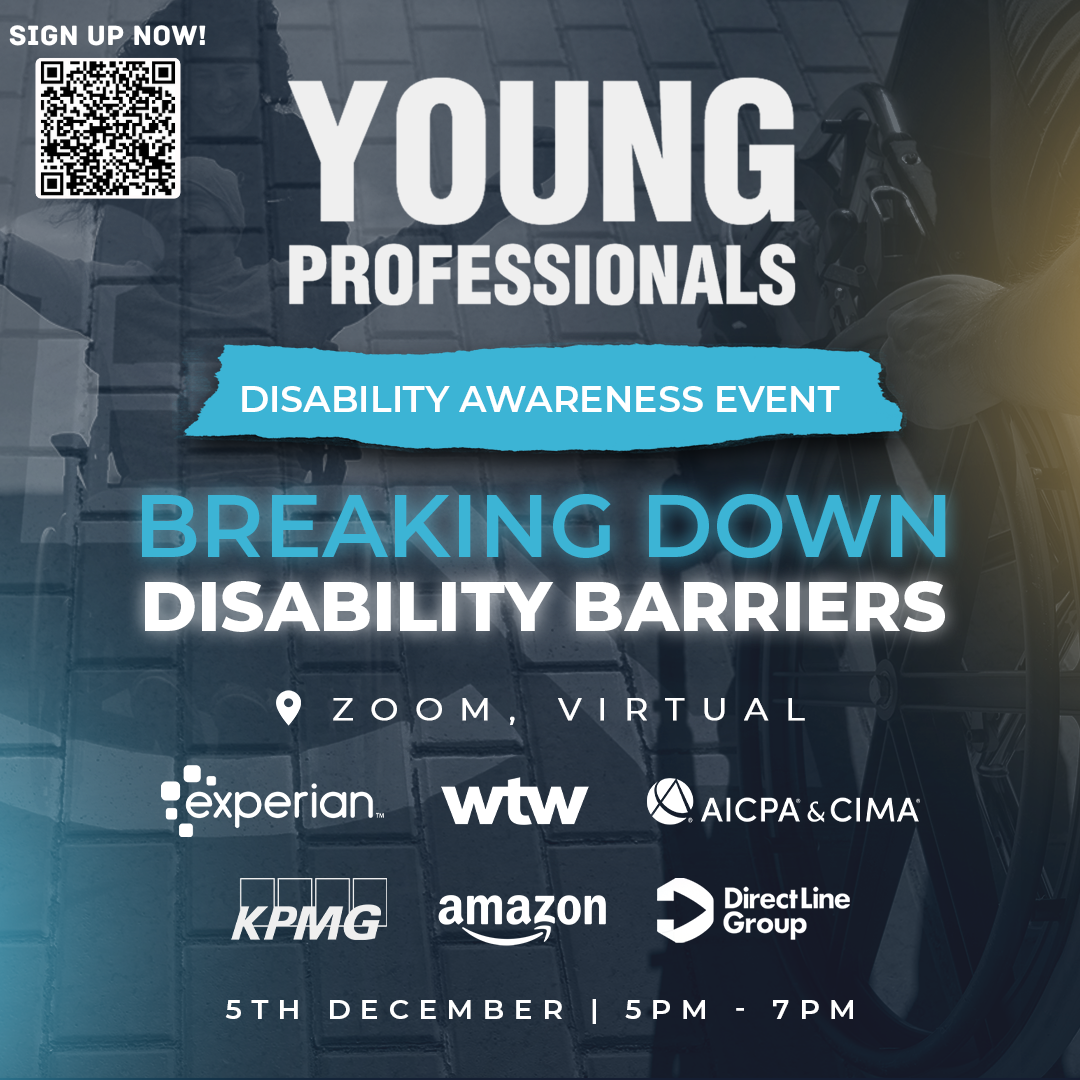 International Day of Persons with Disabilities
Young professionals have an incredible upcoming Disability Awareness Virtual Event with some of the biggest companies in the world, including Amazon, KPMG, Direct Line Group and many more. This event will be held virtually via Zoom on Tuesday 5th December from 5pm - 7pm, and we kindly request that you share this with all your students aged 14-18. We have attached a flyer to this email.
Event Purpose:
Embracing Disability and Raising Positive Awareness.
Breaking Down Barriers: Embracing Inclusive Recruitment for Individuals with Disabilities, including physical, mental, and neurodivergent conditions.
To give attendees confidence in the actions that employers are undertaking to support this diverse talent pool.
What to expect:
Understand what employers are focussing on to ensure their attraction and recruitment process is inclusive and creates the best environment for every individual to be the best version of themselves throughout the recruitment experience.
To understand how senior individuals have navigated the world of work through their own disability lens. 
We have employers joining us to share how they are navigating and evolving their approach to ensure they are inclusive employers for those with any form of disability and why every individual should feel comfortable sharing themselves, so adjustments can be made that enable individuals to be the best version of themselves when applying for a role. 
Use the registration link below to sign up: 
Registration Link:
https://www.surveymonkey.com/r/WYTQPPR
Medical event
The next upcoming UCAS conferences are for aspiring Dentists at the FREE LIVE VIRTUAL Get Into Dentistry conference on Saturday 2nd December 9:30am - 3pm.

Students and parents can register for free at this link:
https://dental-mentor.org/get-into-dentistry-ucas-conference/
All aspiring dental in years 10-12 / S3-S5 / NI11-13 are invited to register.

These conferences offer tailored advice for dental, covering a range of crucial topics:
- Tactically choosing universities
- Personal statements
- UCAT
- Dental school interview skills
- Medical Leadership Programmes
- Awards Programmes
- Extracurricular activities
- Work experience
- Building a CV
- Applying for scholarships

We encourage both students and parents to participate in these invaluable sessions.

Spaces are limited, so students should register as soon as they can using the link below. For this reason, we kindly request that students only book one conference.

Dental Registration Link: https://airtable.com/appgXnyzN5ZD9Iwk6/shrBuiR7SBAcC19kE

Here's how the day will run:

9:30-10.00 Registration
10.00-11:00 Quick introduction to Dental Mentor, overview of the day, competition ratios, application timeline, Awards and Scholarships
11:00-11:15 Break
11.15-11.45 Introduction to the UCAS application form and entry requirements
11.45-12.15 Interactive CV building exercise and exclusive access to leadership, research, presentation, publication, prizes and scholarship opportunities
12.15-12.30 Top tips form a successful applicant (dental student)
12:30-12:45 Break
12.45-13.30 How to write the perfect personal statement
13.30-13.45 Break
13.45-14.10 Entrance exams - how to do ace the UCAT
14.10-14.30 How to prepare for Dental School interviews
14.30-15.00 Top tips form a successful applicant (dental student) and next steps

Our dentists and dental students look forward to welcoming your students at the conferences and they will join our network of successful students who attended these programmes over the last ten years: https://dental-mentor.org/successful-student-journeys-reviews/


Sign up to the FREE Virtual Study Skills Conference: https://airtable.com/appaypcxGI0Xqbp5C/shrHPWt01RPcs3d9g

This is a FREE virtual conference, scheduled for Sunday, 3rd December, from 11am to 1pm UK GMT, will cover a diverse range of topics, including:

- Introduction: Unlocking Academic Excellence - The Importance of Study Skills & Exam Techniques
- The Power of Effective Study Habits
- Interactive Session: "Study Styles Interactive Quiz?"
- Memory Boosters for Exam Prep
- Conquering Exam Anxiety
- Exam Techniques specific to Exam Boards such as AQA, OCR, and EDEXCEL

During the conference, we will help students identify their learning style and explore memory and study techniques tailored to their needs. Topics such as active recall, spaced repetition, the pomodoro technique, and the use of revision methods like mind mapping, flashcards, and practice questions will be covered.

It's important to note that this support is not only for students interested in medicine; it is beneficial for those exploring ANY career. If the scheduled conference dates pose a challenge for students, they can opt for the 'E-learning' option, instead.

FREE Virtual Study Skills Conference: https://airtable.com/appaypcxGI0Xqbp5C/shrHPWt01RPcs3d9g

Additionally, we are proud to offer FREE Chemistry and Biology tutoring for students from low-income backgrounds. This initiative aims to provide crucial support, and if successful, we plan to extend this provision to cover more subjects in January.

Details about this tutoring support can be found here: https://medicmentor.org/widening-access-for-all/

I understand the additional challenges for teachers highlighted in the Ofsted report, particularly regarding time and resource constraints. To address this, we offer teacher workshop days, provide essential resources, and facilitate a teacher advisory group to offer assistance.

Feel free to reach out to me via education@medicmentorfamily.org or 01530 417299 if you have any questions or if there's any way we can support you.