Our School
SEND
We believe that each child is created in the image of God and is unique.  All pupils have specific educational needs and are entitled to the best possible teaching support.  Every pupil with SEN and disabilities in this inclusive school is entitled to fulfill his/her optimum potential and to build their skills, knowledge and understanding along with their sense of self-worth.
We are committed to offering an inclusive curriculum to ensure the best possible progress for all of our pupils whatever their needs or abilities.  Every teacher is a teacher of every pupil including those with SEN.  Not all pupils with disabilities have special educational needs and not all pupils with SEN meet the definition of disability but this policy covers all of these pupils.
(* Inclusion means where appropriate SEN pupils or pupils with a disability receive the support they need in order to attend classes with other pupils).
Mrs A Hutcheson 
SENCO
ahutcheson@cardinalnewmanschool.net
SEND Health Focus Week June 2023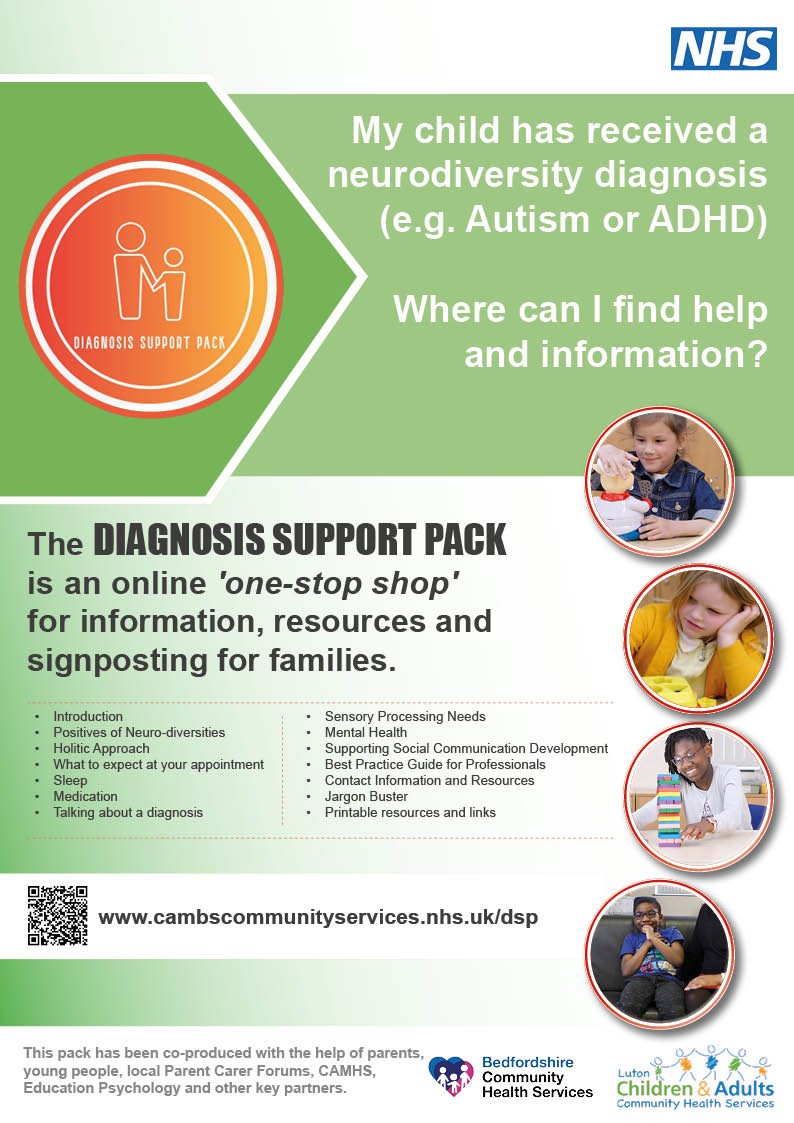 The SEND Policy can be found below.
The Local Offer helps you find information about local services, support and events for children and young people aged 0 to 25 years who have special educational needs or disabilities (SEND). 

The aim of the local offer is to provide clear, comprehensive, and accessible information about support and opportunities available for children and young people with special educational needs in your area.
To ensure that the provision of services in education, health and social care are more responsive to local needs and aspirations of children and young people by directly involving them, their parents/ carers and service providers in its development and review.
Find out more about the Local Offer, run by the councils,  in your area by clicking on one of the links below: